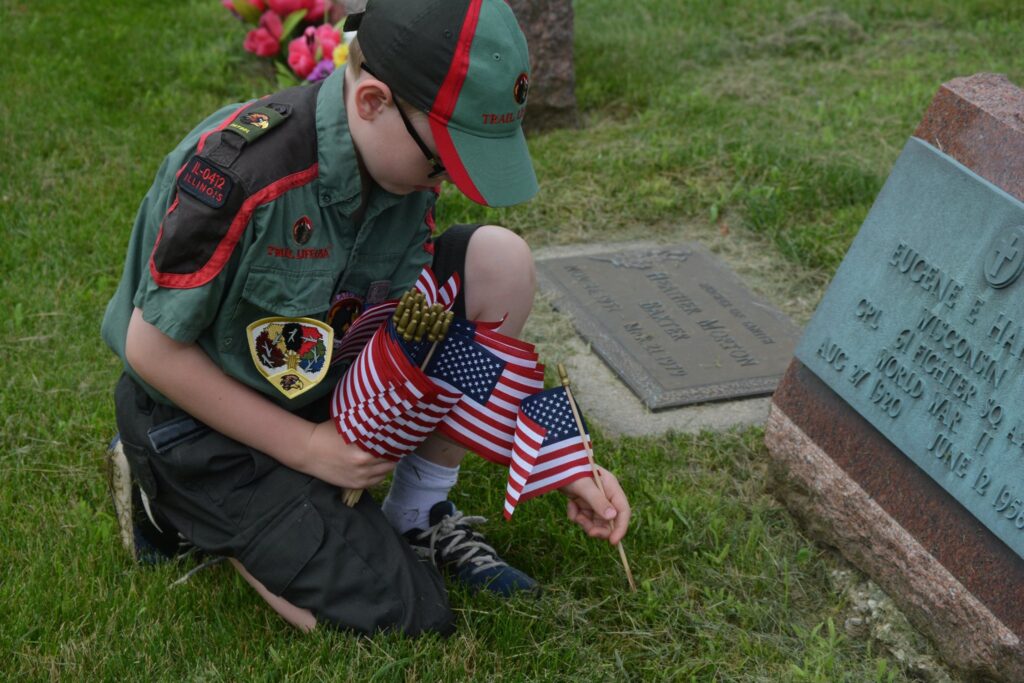 Don't let anyone look down on you because you are young, but set an example for the believers in speech, in conduct, in love, in faith and in purity. 
1 Timothy 4:12
Trail Life
is a Christian Outdoor Adventure, Character and Leadership Program for boys and young men and Immanuel is honored to support and back a troop based right here in the heart of Palatine. Trail Life serves boys and young men from Kindergarten through 25 years old from anywhere in the community.
Our Story
Trail Life is a national organization that focuses on developing boys and young men, providing outdoor adventures and character building opportunities. The men teach the young men, and the young men teach the boys. The focus is on the youth, learning responsibility, integrity, and growing through teaching and learning to see God's hand in everything. He is the center, the Rock, of the Trail Life Program. More information can be found at www.traillifeusa.com. Please feel free to contact troop leadership at any time!
Come Join Us….
Contact us to come visit a meeting and experience the Trail Life way for yourself.